Are you in the process of buying a home in the sunshine state of Florida? Congratulations! Purchasing a home is a significant milestone, and ensuring a smooth and secure transaction is crucial. One vital aspect of this process is selecting the right title company. In Hollywood, Florida, Express Title Services is your trusted partner in making the closing process seamless and stress-free. In this blog post, we will explore what a full-service closing and title company in Florida like Express Title Services can offer, and what you, as a homebuyer, should consider when hiring a title attorney.
How to choose Full-Service Closing and Title Company?
Before delving into the specifics of choosing the right title company, let's understand the importance of selecting a full-service provider. A full-service closing and title company like Express Title Services offers a comprehensive range of services related to real estate transactions. Here's why this matters:
Expertise: Full-service companies have extensive experience and expertise in handling every aspect of the closing process, from title searches and examinations to escrow services and document preparation.
Convenience: By choosing a one-stop-shop for your real estate needs, you save time and effort. You won't need to coordinate with multiple service providers, as everything can be handled in-house.
Risk Mitigation: These companies are well-versed in identifying and resolving potential issues that may arise during the closing process. This reduces the risk of complications and delays.
Local Knowledge: A Florida-based company like Express Title Services has a deep understanding of the local real estate market, regulations, and unique challenges, ensuring a smoother transaction.
What to Consider When Hiring a Title Attorney
Now that you understand the benefits of choosing a full-service closing and title company, let's discuss the key factors to consider when hiring a title attorney:
Reputation: Research the company's reputation by checking online reviews, asking for referrals from friends or real estate agents, and assessing their track record in successfully closing deals.
Experience: Look for a title company with a long history in the industry. Experience often translates into a deeper understanding of potential pitfalls and how to navigate them.
Credentials: Ensure that the title company and its attorneys are licensed and accredited by the relevant authorities in Florida. This confirms their legitimacy and expertise.
Transparency: A reputable title company should be transparent about their fees and services. Request a breakdown of all costs involved in the closing process to avoid any surprises.
Communication: Effective communication is key. Choose a company that is responsive and keeps you informed throughout the closing process, addressing any concerns or questions promptly.
Technology: In today's digital age, a title company should have up-to-date technology and software systems to streamline the closing process and enhance efficiency.
Local Knowledge: As mentioned earlier, local knowledge is crucial. A title attorney familiar with the nuances of Florida's real estate laws and regulations can be a significant asset.
Client-Centric Approach: A customer-centric title company like Express Title Services prioritizes your needs and concerns. They should be dedicated to providing personalized, tailored solutions.
Title Insurance: Inquire about the availability of title insurance options. Title insurance protects you against any unforeseen issues with the property's title that may arise after the purchase.
References: Don't hesitate to ask the title company for references from previous clients. Speaking with others who have used their services can provide valuable insights into their professionalism and efficiency.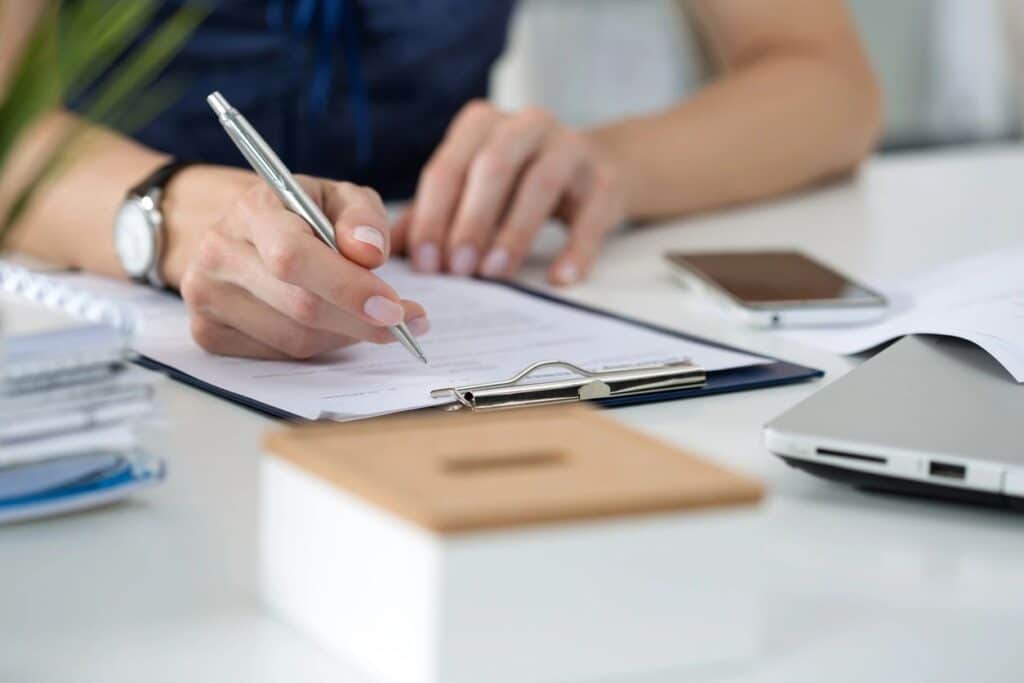 In conclusion, choosing the right title company in Florida, such as Express Title Services in Hollywood, is a crucial step in your home-buying journey. A full-service company with a strong reputation, experienced attorneys, and a client-centric approach can make all the difference in ensuring a smooth and secure transaction. By considering the factors mentioned above, you can confidently navigate the real estate closing process, knowing that you have a trusted partner by your side. Contact us today.